Top Ten Tuesday is a weekly meme hosted by
The Broke and The Bookish
, where each Tuesday there's a different bookish topic and you pick the top ten things that go with it for you.
This week's topic is... Drumroll please....
Top Ten Auto-buy Authors!
1.
Cassandra Clare has had a huge influence on me as a reader. It's because of her books that I discovered Bookstagram, and I wouldn't have made all these lovely friends. I love the world she has created and I will always read them!
2.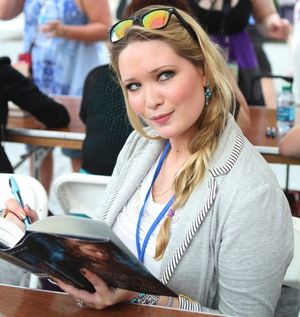 Sarah J. Maas
is a new favorite of mine! I've read all the books she has published, and I will continue to throw money at her as long as she continues to write her amazing books.
3.
Laini Taylor is an absoute genius when it comes to writing. The worlds she builds, the characters she creates... They're all so beautiful! I'm eagerly awating her next book!
4.
J. K. Rowling!!!
Okay, no surpise there. So far I have only read Harry Potter, but all of her books are on my to-be-bought list! I will buy every single book this amazing woman ever publishes.
5.
Tahereh Mafi
has a real way with words. Her stories are lovely, and her writing is very lyrical.... All around a great author, and I can't wait for her next book--it sounds wonderful!
6.
Kiera Cass
, everyone! Despite what everyone says, I love the Selection series. (Although America was very frustrating in The Elite) I love how fun and easy her writing is, and honestly, I just like her. I've read her Acknowledgements sections and looked at her Instagram... I just like her as a person!
7.
John Flanagan
, author of both the Ranger's Apprentice series and The Brotherband Chronicles. I absolutely adore all of his books, and he is a super nice and funny guy! (I emailed back and forth with him a couple years ago:))
8.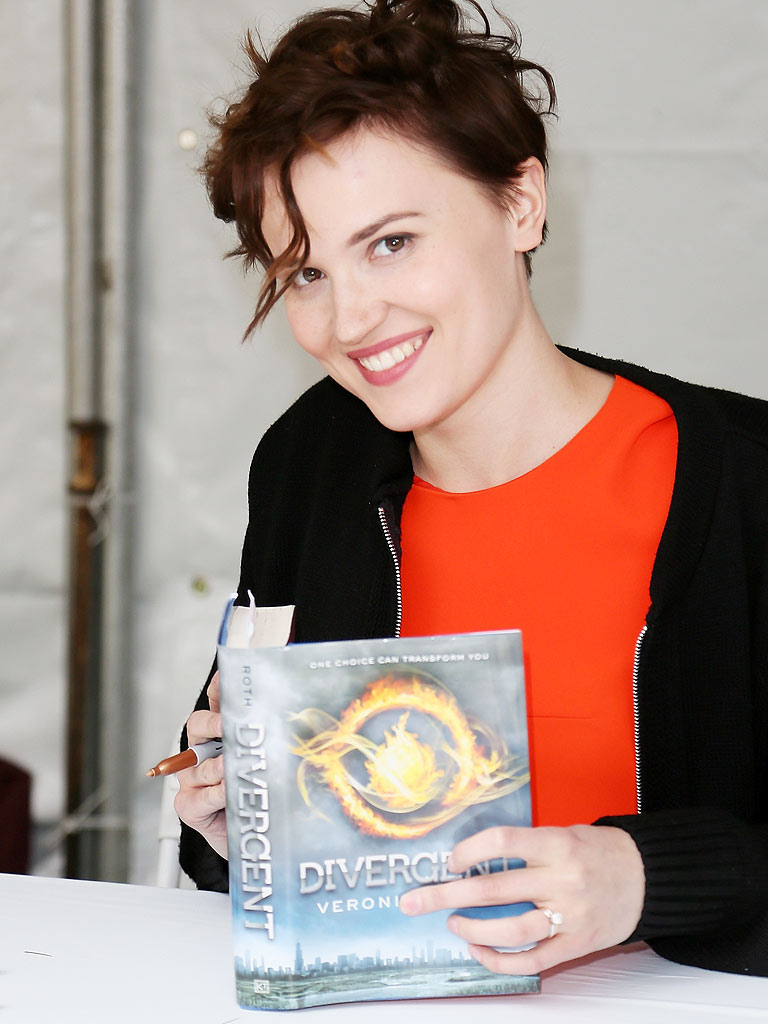 Veronica Roth
sealed my love of reading. I remember going to bed at midnight and waking up at six o'clock in the morning just to read Divergent. I also remember thinking, this is so going to become the next big thing. I was so right! Haha, but her next book sounds amazing! Can it be 2017, please?
9.
Rae Carson
... Ah, another new favorite! Oh. My. Gosh. I love this woman! Both as a person and a writer. I am so dying for her next book, Walk on Earth a Stranger! *grabby hands*
10.
And last, but definitely not the least, I present
Rick Riordan
! And no one is surprised. (At least, I hope you're not...) Uncle Rick is a writing wizard! (Or is he a writing demi-god...Hmmm...)
Cheers!
Leah